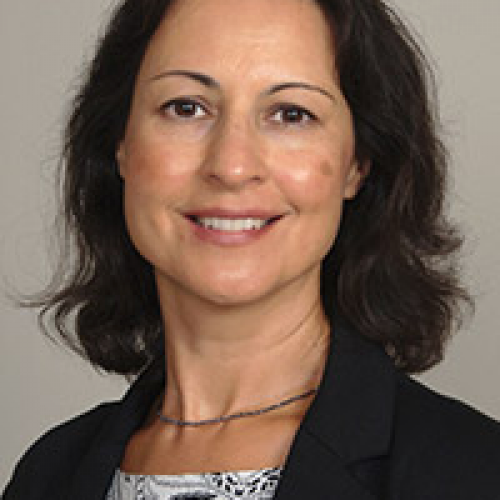 Dr. Agnieszka Nagpal is a board certified ophthalmologist specializing in cataract surgery, uveitis and comprehensive ophthalmology. She is a member of the American Academy of Ophthalmology. Originally from Chicago, she attended college on the East coast where she majored in Political Science and Pre-Medicine.

Dr. Nagpal attended medical school at the State University of New York at Stonybrook and completed her internship in internal medicine at St. Vincent's Medical Center in New York before continuing on to Mount Sinai Medical Center in New York where she completed her training in ophthalmology. Her subspecialize was in uveitis and medical cornea at the Proctor Foundation at the University of California in San Francisco.

Dr. Nagpal built a reputation in California over the past 10 years as a private practitioner and worked at Kaiser Permanente and recently moved back to her hometown (Chicago) to join Family Eye Physicians. Dr. Nagpal treats each patient with the same care and precision she would reserve for her own family and believes in providing the best healthcare possible to each of her patients.