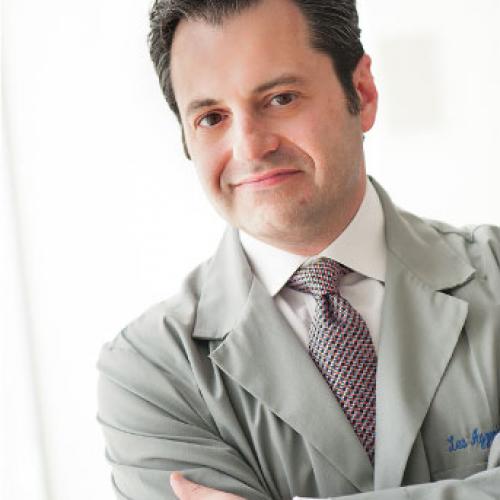 I am an ophthalmology board certified and licensed eye physician and surgeon of the state of Illinois since 1998.
I grew up in the northern suburbs of Illinois and completed my undergraduate studies at the University of Loyola in 1990. Thereafter, I had received Doctorate Medical Degree(MD) from the University of Illinois in 1994 and subsequently trained at Cook County Hospital (currently Stroger Hospital) Ophthalmology program, successfully attaining full accreditation to practice as an eye physician and surgeon in 1998. As a full-time eye physician and surgeon, I am fully dedicated and committed to the wellcare and needs of each and every patient! I believe that comprehensive eye care is important; whether it is as simple as a providing proper spectacle fit or as complicated as eye laser surgery and/or cataract extraction.
Where your eyes and your eyesight really matter.